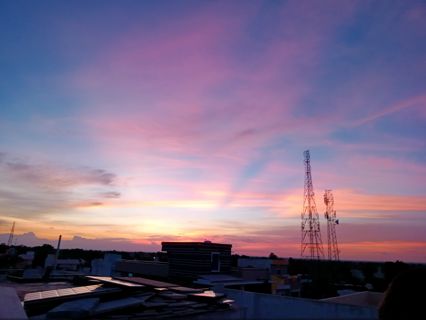 You love nature,

I love what you capture,

Let's fall in love bcoz now we both are mature,

I do love, you just make love,

You do hair oil, I do pedicure,

You are free to do anything,

I'll not feel insecure,

You don't love me back,

Who cares?

But promise I'll scold,

If someone try to takeover,

Being sober,

Long drive in a range rover,

Together taking a shower,

I'm middle boi, not any Grover,

For you babe, i can be a robber,

Lover, worker, maker, fucker, forever.

Fake promises never,

I have to go talk to you later.

-Vibing in peace 🍁

Send bitcoin to this address