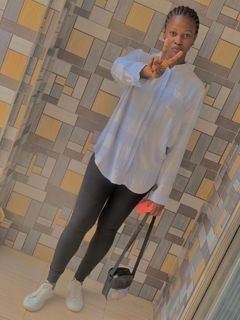 I am a poet, 

A bard with victorious pen,

Manipulating words,

Causing readers to think.

I write to Inspire

To give knowledge

To Encourage and add life to the dead hearts.

I write to create a unique style of words,

I am a wordSmith, A composer of words

That heals the wounded hearts

That gives life, happiness and memories.


I write something amazing, encouraging,inspiring and aspiring.

Come ride with me 

The Victorious pen.

My writing of words is creating a wonderful pictures in your life,

My pen is a pen for maintaining your happiness in your heart.

There is no blaspheming, constraints, versatile in my pen

I write words of comfort,to aching friends

I write to ease pains.

My pen spill out words of passion,

Words of love and adoration

Of the heart and mind.

My pen is the beautification of all heart 

That create space to accommodate 

My beautiful lyrics are


Poetry is my passion

I am a poet.

Send bitcoin to this address