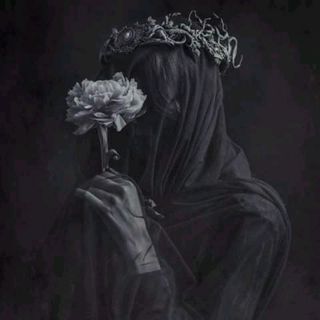 THE PSYCHO'S CRANIUM PART 1
Crypto:

All my life, I've seen men prey on women, and the broken limb of the law, couldn't wall in the predators claws. A same old sigh would occur whenever a female corps was discovered, it's always been the same story with a different lead role... The death of women always came in like a blizzard...

I was only six years old when my father decapitated my mother, the hate in his eyes... Still... Still... Haunts me to this day. He buried her to a place only known to him. He told me that a woman who cheats and disrepects her man, deserves to be fed to ants and worms. Now that I said it out loud, I finally believe it to be true.

(smiling at Zoë Coetzee the psychologist)

Zoë:

And so you see nothing wrong with murdering women in cold blood?

Crypto:

Yes... Otherwise Chantelle would still be alive.

Zoë:

Are you by any chance using your father's actions and beliefs, to justify murdering your girlfriend?

Crypto:

Yes... He taught me all that I am and know today... The b*tch deserved to die.

Zoë:

What made you kill her?

(Curious)

Crypto:

The word b*tch already beared you an answer.

Zoë:

I need a straight answer, please.

(Crypto stands up)

Crypto:

Guards!

(And he leaves the session and gets taken to his prison cell.

Share - THE PSYCHO'S CRANIUM
Send bitcoin to this address