Poem Titled: "Virtuous Woman "
---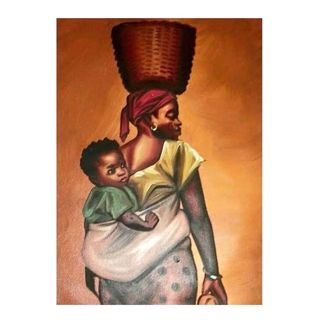 "Virtuous Woman "
She's such a beautiful souL.,to adore.

A woman to called your behold. See how her eyes gittera,like the sunrise.

Her smile, melt every broken heart.

Can't you see it from afar.

I call her the golden butterfly.

She leads her home with discipline.

All the virtues she posses aimed at making the life of her husband better.

Teaching, her children and serving God.

She cannot be bought with any currency in the world.

Her price is above rubies.

A loving mother,

Who doesn't complain about the task,

Internally she works hard,

She's everything and every man's dream.

Share - Poem Titled: "Virtuous Woman "
Send bitcoin to this address