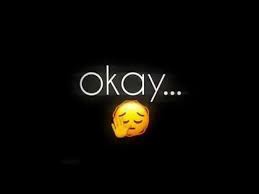 Alone💔
Alone

That's the doorless room that I sleep in😔.

It's full of special people that I only meet when dreamin'.

Once I open my eyes it's a cold empty world that I live in.

I've never been alone, I've always gat loneliness by my side chillin'.

Got a faulty heart that don't attach feeling.

I picked my place, tranquil is the state am livin'.

Am not broken, broken can be fixed wrecked is what am feelin'.

Am a torn kid with codeine in his red cup sippin'.

I have no real friends this are illusions you seeing.

Ysteve be my name thanks all for readin'.

Send bitcoin to this address