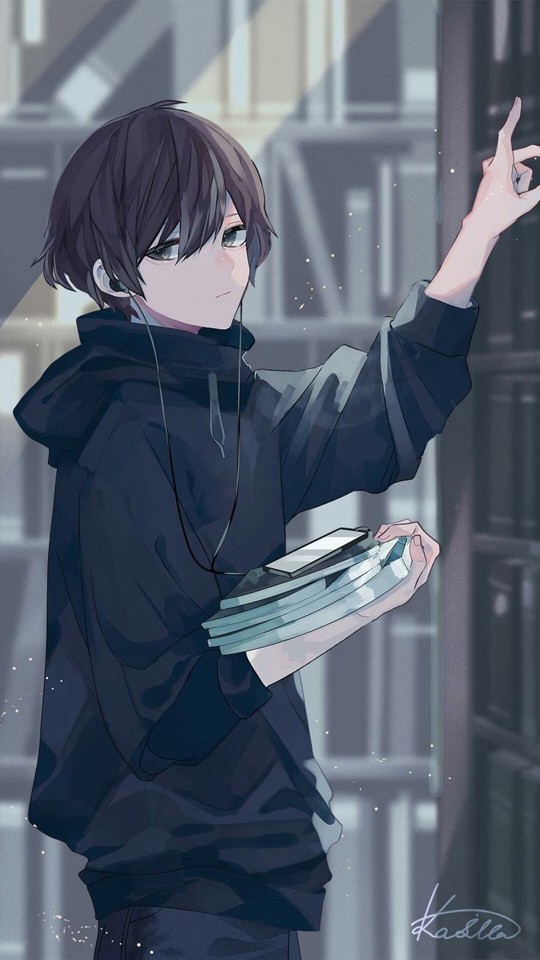 You know about this…
We love someone.
But, they never love us.
Someone loves us. (true or fake) But, we never love them.
Isn't it?
So, it's the same for all.
Someone like to us…(true or fake) and also someone who doesn't like us.
(we don't know why?)
And you know too.
Different between that words.
LOVE and LIKE
I like you and also loved you since before seeing you…
It never changed.
It will never change.
✋💕🤝
Written by Sobashi.M.P.Hirushani