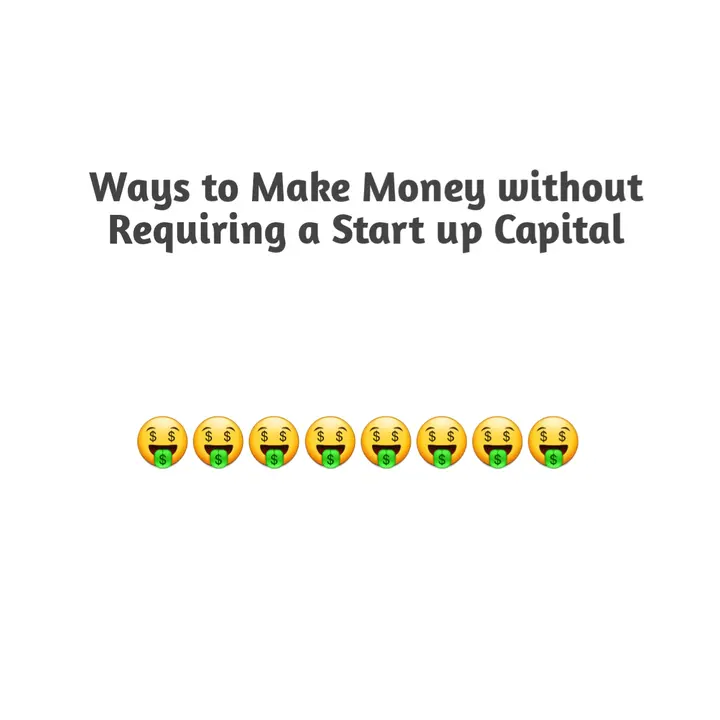 I would be showing you all different ways to make more money, to increase your wallet balance without requiring any startup financial capital. The only investments you would be making are your skills and time.
1. Become a Software Tester - This is one of the ways to earn extra income. Apps like Tester, Userfeel and usertesting.com pays people to help them test and review websites and apps. Each tests could last up to 10mins and one could earn up to $20 per test
2.Become a Language Translator
3. Sell off old items > Just go into your ggarage and search for things you would not be needing anymore and put it up for sale.
4. Be an online tutor
5. Start up online surveys - make researches for sites that pay for one's opinion and sign up and start earning.
These ways are all tested and trusted by people. I personally engage in online surveys but I recommend the softwaretester because its pay is really good.