Purity has Painfully narrated how her mother accused her of sleeping with her stepfather after she disclosed to her that he was trying to touch her private parts at night when her mother was not at home. Her mother hates her to date and doesn't talk to her.
She was born in Murang'a, and while growing up she found herself being raised by her grandmother. Her mother was working in Nairobi and would visit them twice a year. She grew up knowing that her grandmother was her mother.
When she was in class 3 her grandmother passed away. Her uncles told her mother to pick her daughter and raise her. They went to Nairobi where she found her mother had a husband from western Kenya. Her mother didn't take her to school, she used to do house chores at home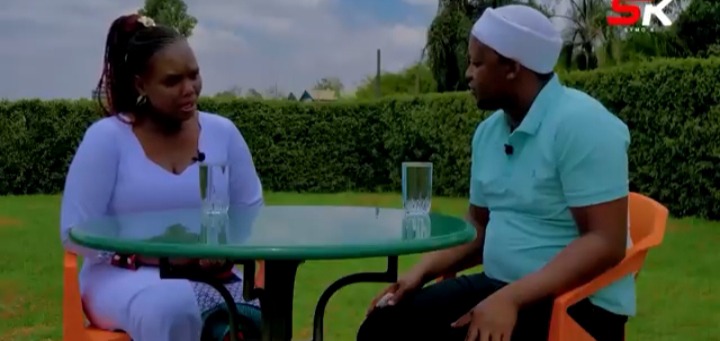 .
When she was 14 years her mother sent her to her aunt's place to stay there.While there she got into a relationship with a guy and fell pregnant. When her mother was informed, she took her back to Nairobi and told her she was not ready to be a grandmother.
She helped her terminate the pregnancy. When she was 15 years her mother traveled out of town to buy groceries that she was selling in the market. At night around 11 pm, she went to bed and left the stepfather watching TV. At around midnight she had someone touching her Private Parts.
When she switched on the rights she found her stepfather sitting on her bed. She jumped outside and went to their landlady's house explained everything to her and then allowed her to sleep there until the next day for her mother to return.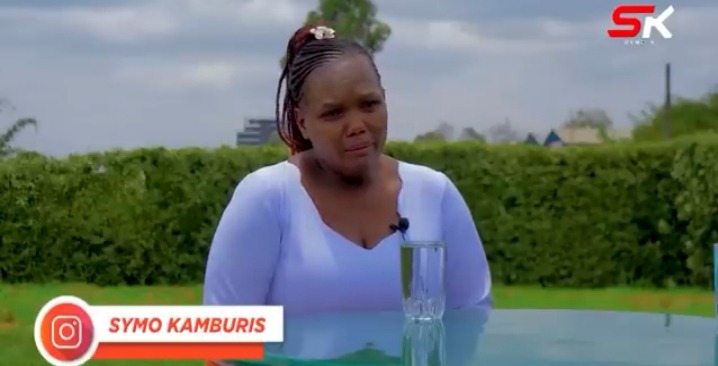 The following day the landlady called her mother and informed her what had happened to her daughter. Her mother went there in the company of her two friends. Her stepfather had already left for work. After Purity explained to them whatever had happened last night.
One of the friends said that maybe she slept with him and she was only dramatic to avoid her being caught. Her mother sided with the friend and said that it was not the first time. The same day she threw her clothes outside and told her never to call her mother.
She has tried to send her aunts and uncles to talk to her mother to convince her she didn't sleep with the stepfather but she doesn't listen to them. They have stayed for 21 years without talking to each other. It hurts her since her children don't know their grandmother.