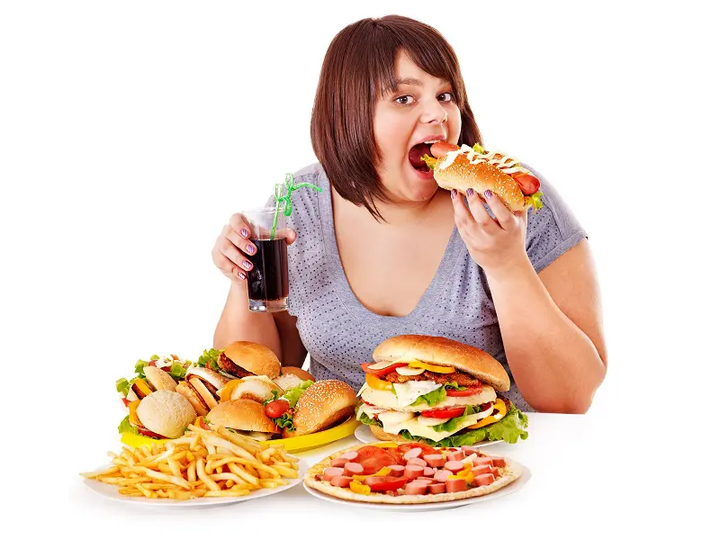 It has become a habit of most individuals to crave tasty roadside snacks such as doughnuts, fish rolls, buns or the desire to purchase fast food such as hamburgers or chicken and chips. While we may know the consequences of consuming this unhealthy and less nutritious food (Junks), we may not heed the seriousness and its detrimental value to our health. Thus, this article will be discussed under two headings:
What Exactly Is Junk Food?
4 Health Consequences of Eating Junks
Keep your composure and continue reading. The only thing that matters is your health.
What Exactly Is Junk Food?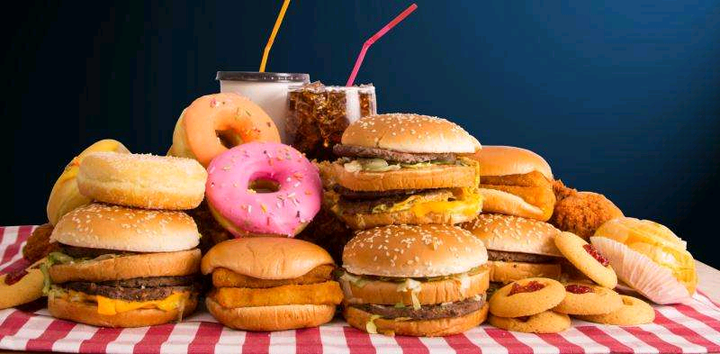 Junk Food, otherwise known as junk, refers to food and drinks that have a high content of saturated fat, sugar or salt, and a very low nutritional composition. In this wise, research in Australia has shown that Junks occupy 35% of an average individual's (adult) daily intake. Notably, consuming these unhealthy foods attacks the vital organs of the body, exposing anyone to high health risks.
4 Health Consequences of Eating Junks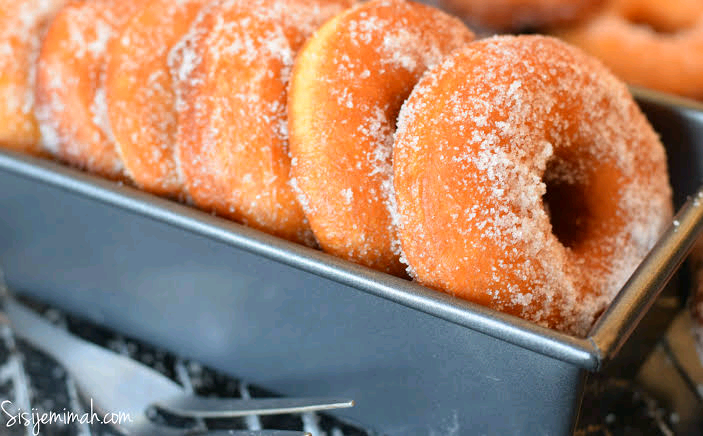 1. Increased Blood Sugar Level
Junks are prepared with large amounts of sugar, fats and sometimes salt. The body system speedily digests these constituents, thus increasing the amount of glucose (simple sugar) released. As a result, the sugar level increases, posing a risk of contracting diabetes.
2. Abnormal Weight Gain
Studies have shown that the ingredients used in producing these unhealthy snacks are very high in fat content (e.g margarine, butter, groundout oil etc.).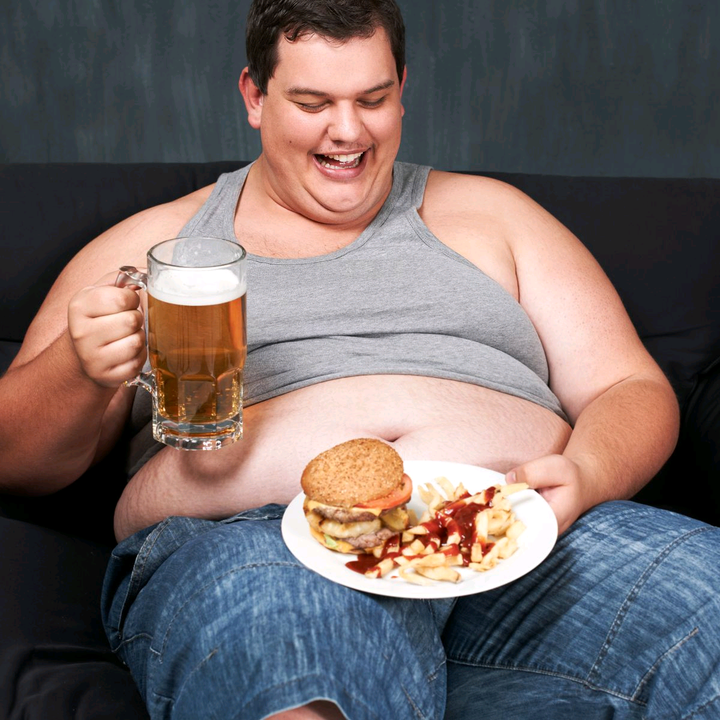 Hence, if you eat them, excess fats get stored in your body tissues, leading to rapid and abnormal weight gain.
3. You Might Experience Headaches
Junk food frequently contains artificial sweeteners and preservatives and has an extremely high salt level. This raises blood pressure, which in some people causes headaches and migraines.
4. Cardiac Attacks
You should know that the saturated fat content of these foods blocks the arteries of the heart. This weakens the heart walls and prevents proper circulation of blood in the body system. An individual may then suffer from heart attacks and other related cardiovascular diseases.
So when next you feel hungry, take caution and eat healthily. Remember that living a healthy life is important. Cheers!
Please like, follow for more articles, comment and share.